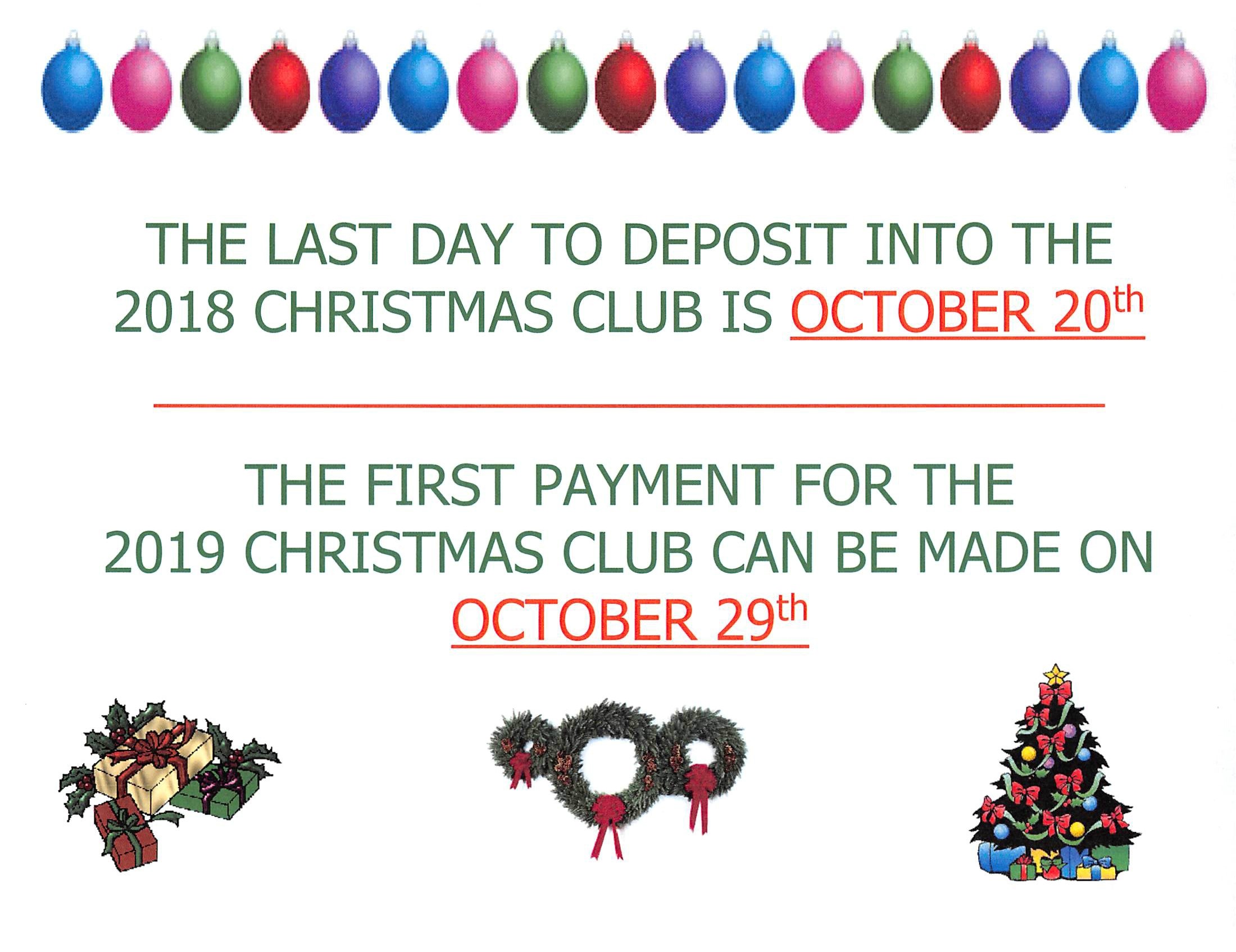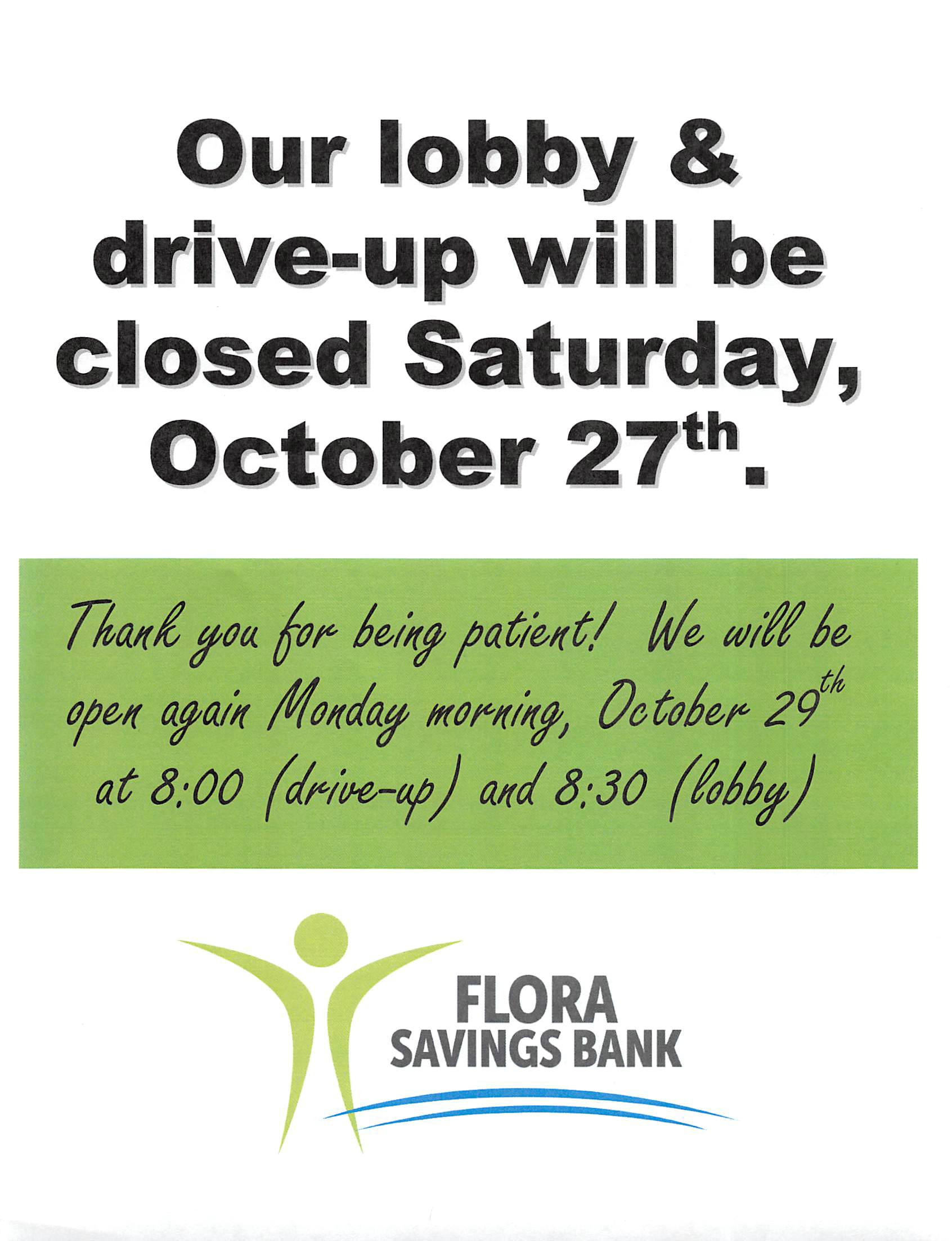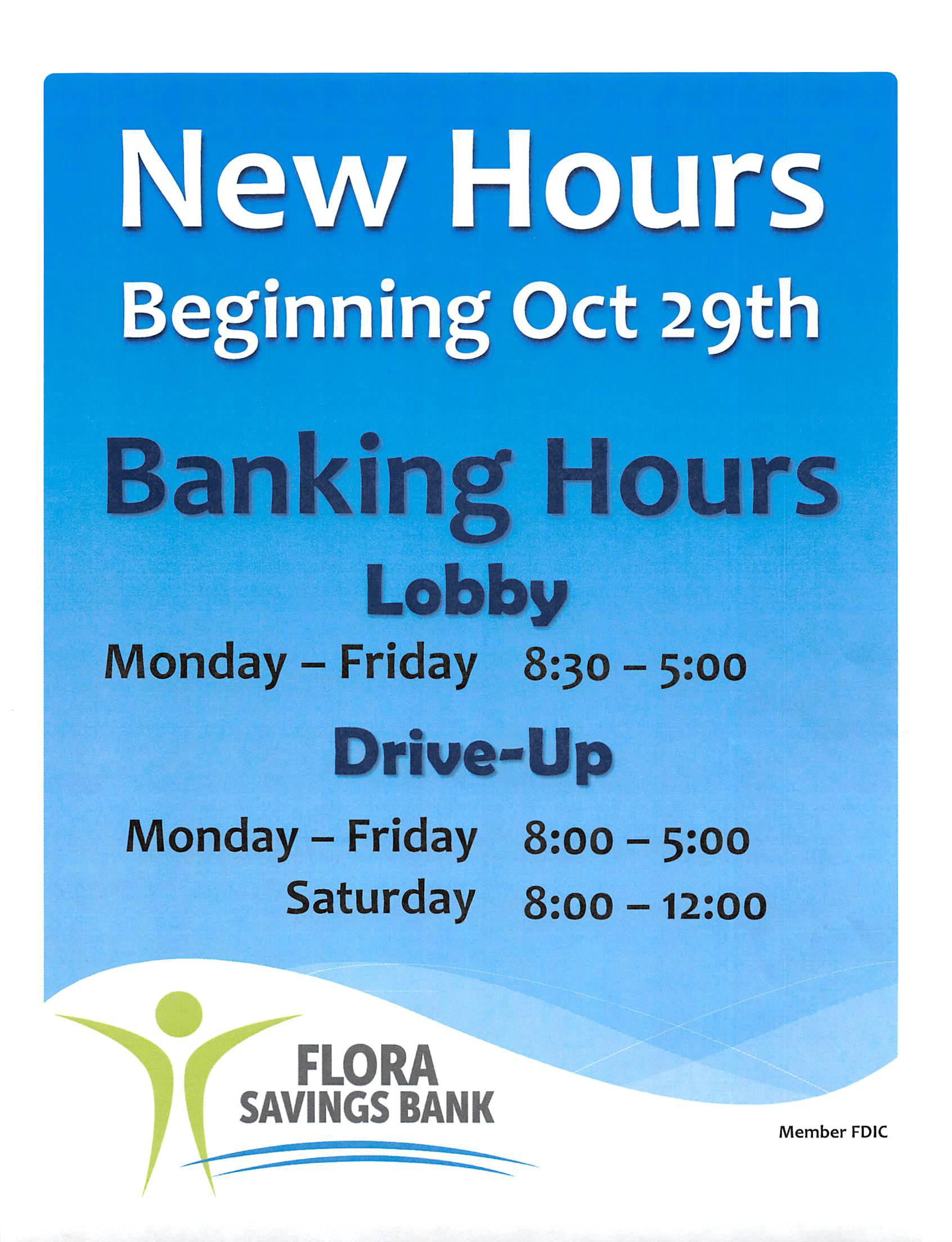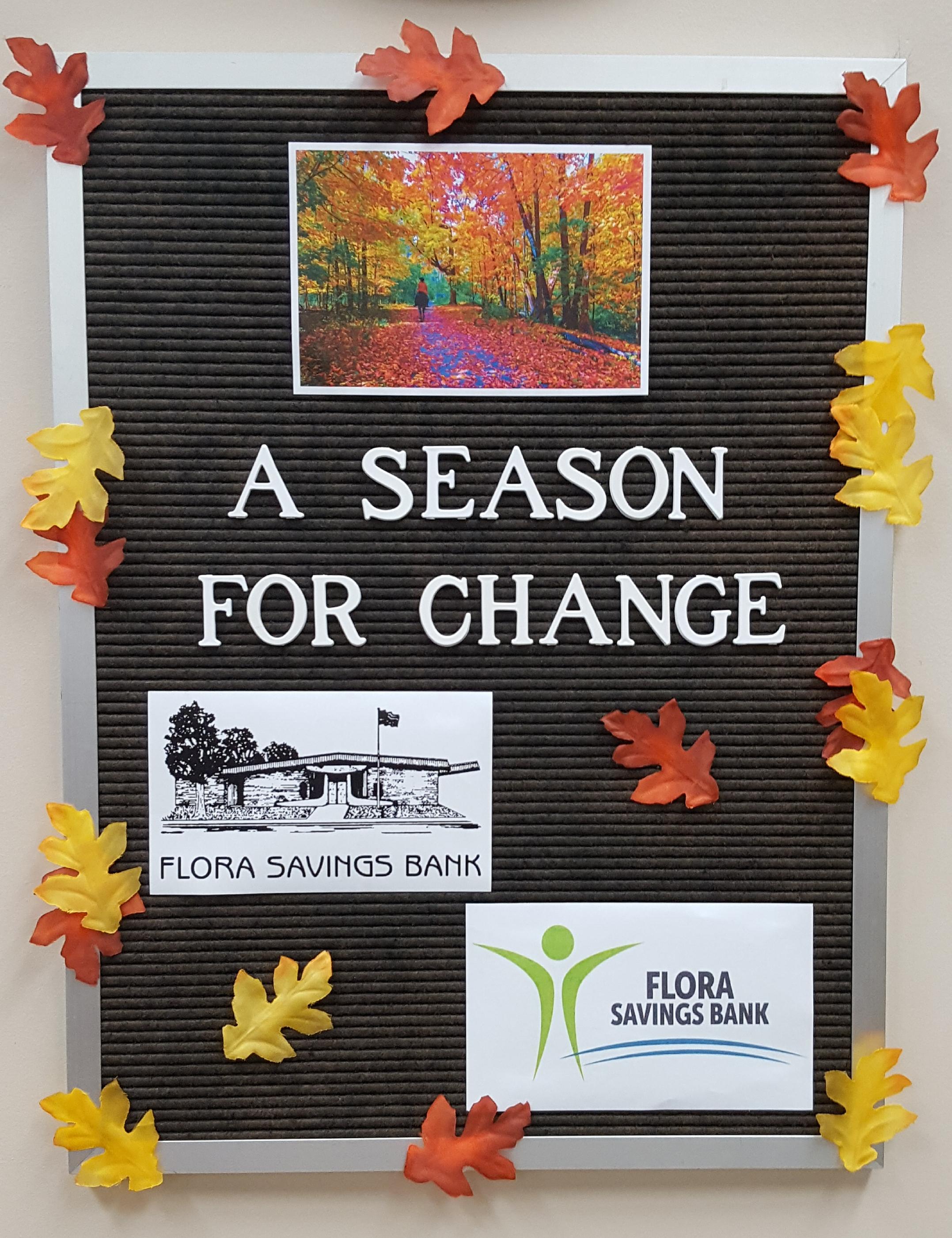 Flora Savings Bank is joining forces with Marion County Savings Bank of Salem, IL. Please read the Press Release under the "What's New" tab.

In this age of technology, the relationship between banks and their customers has many time been reduced to a very impersonal one. Here at Flora Savings Bank, we realize each customer is an individual with unique circumstances and special needs. At Flora Savings Bank, you will receive the "personal touch" that is missing in many financial institutions today.
Enjoy our website, give us a call at 618.662.2177, or stop by and visit us at 128 W 2nd Street in Flora, IL.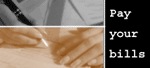 WE HAVE BILL PAY! To sign up for BILL PAY, you must first be signed up for our Internet Banking. Once you are signed up, you can enroll in our BILL PAY service. You just click on "Bill Pay" from our Internet Banking site and complete the enrollment process through Cavion Services.
BILL PAY is FREE to those who use it. If you sign up for BILL PAY, but do not make any transactions during any given month, you will be charged the per user fee that the Bank incurs to make this service available to you. Currently, the per user fee per month is $5.65, but is subject to change. But as long as you use the service at least once a month, BILL PAY is FREE!